Book Your Reservations Early and Don't Miss Out! Thank you for your interest in getting in touch with us!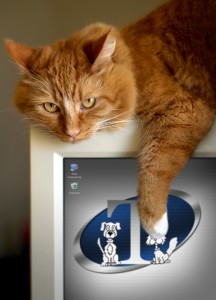 We do everything in our power to accommodate each client request.
Obviously, no two pets needs are alike and we pride ourselves on the personal, one-on-one care we give to each of our lovable furry friends.
You can get the ball rolling 2 different ways:
Call Us On The Phone
Call us right now at 402-305-6760.
Send Us A Message
Use the 'Contact Us' form and let us know your needs. Please include the closest major street intersection nearest you. We aim to respond to each message within 8 hours .
Thank you for your interest in T's Pet Sitting Service